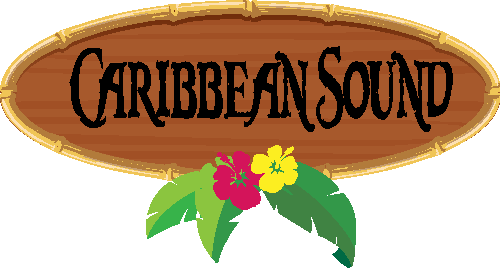 Throughout the touring years of Caribbean Sound the group gave performances in concert halls, outdoor venues, Pops and Family programs with symphony orchestras all around the US. This page features a collection of images from some of those programs.
Caribbean Sound with the East Texas Symphony 2009
Caribbean Sound with the Louisiana Philharmonic 2004
St Augustine Amphitheatre 2003
Summer concert in Pensacola, FL 2001. 15,000 in attendance.